Authentic Vintage Leonard Bludworth Pool Cue Excellent Condition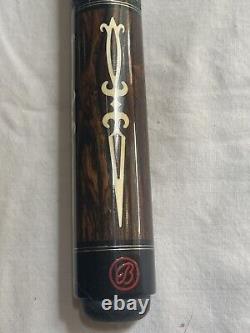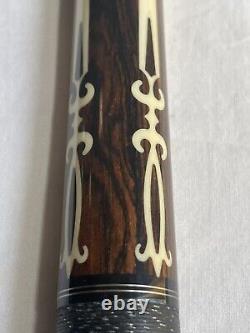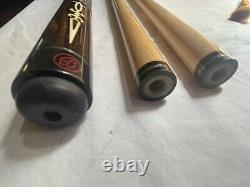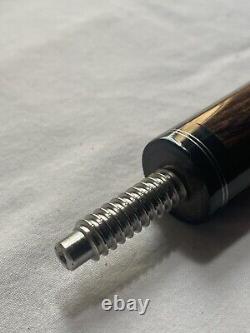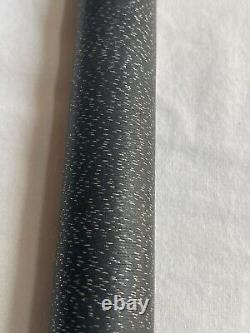 This was his competitive cue. Leonard Bludworth custom built the stick. I never ended up using it! I enjoyed owning it because of the interesting reputation and history of the craftsman.
The cue measures 58.5 inches and 560 gms (19.75 oz). The cue appears to roll straight and true.
According to my research, the cursive "B" logo was used in his "Bludworth Original's" line.