Carbon fiber pool cue shaft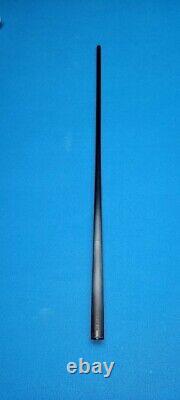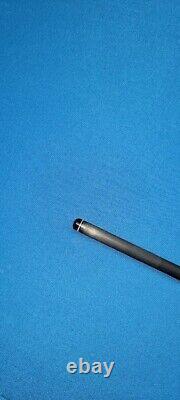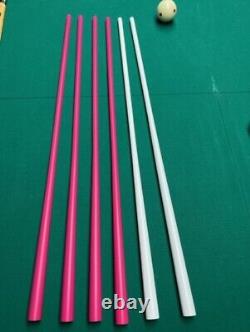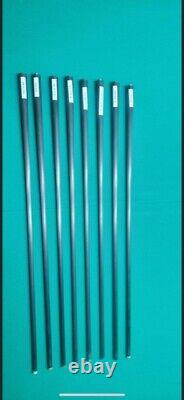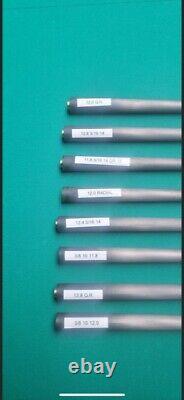 DAVID TICKLE carbon fiber pool cue shaft. Built the way you want. Available in shaft sizes: 11.5, 11.8, 12.0, 12.4, 12.8. Available colors: black, white, and pink.
Available tip choice: kamui (soft, med, hard) kamikaze, g-10, samsara etc. Available in all joint sizes: predator, muecci, mcdermott, pechauer, players, etc..... Great playing and low deflection shafts.