Custom Schmelke Pool Cue (19 oz.) MINT CONDITION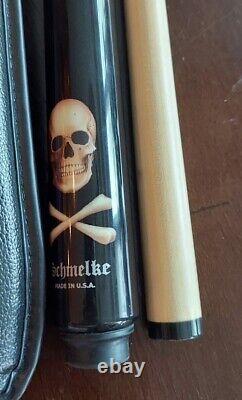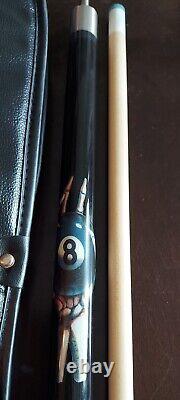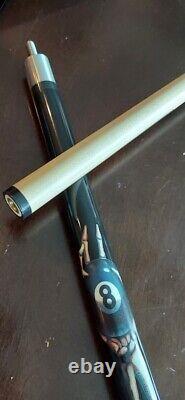 This custom Schmelke pool cue is a great addition to any billiards enthusiast's collection. Crafted in the United States, this two-piece cue measures 58 in length and weighs 19 oz. The cue features a brand logo and does not apply MPN, making it unique and special. With its sleek design and superior quality, this Schmelke cue is perfect for both experienced and novice players alike. Whether you're looking to upgrade your personal collection or searching for a gift for a loved one, this cue will not disappoint.
Includes a Pool Dawg soft case.