LZD6 Lucasi Custom Pool Cue Free Shipping Case Included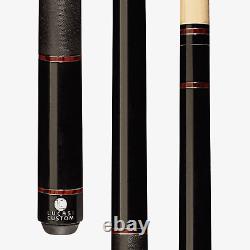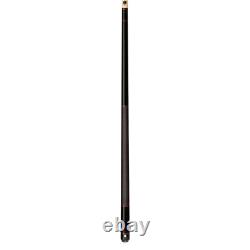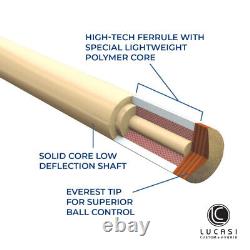 Zero Flexpoint Solid Core Low Deflection technology shaft with professional taper. Premium Tiger Everest tip for superior ball control.
Solid black double-pressed Irish linen wrap for a sweat-free and stable grip. 4-piece cue butt construction for a solid hit and increased durability. Do not return the item to us in this case.
NO used items will be accepted back.