Sharp Custom limited edition Lucasi DUO pool cue LZDU15 19oz 11.75mm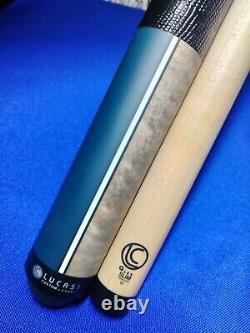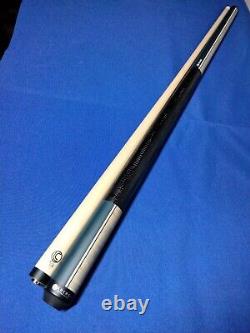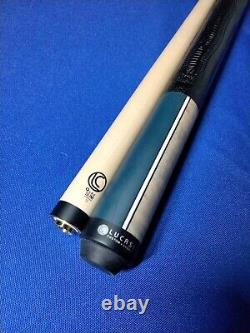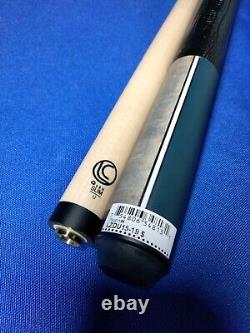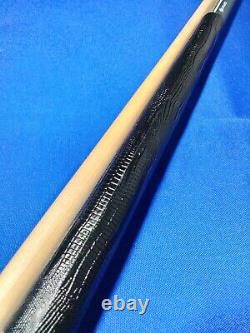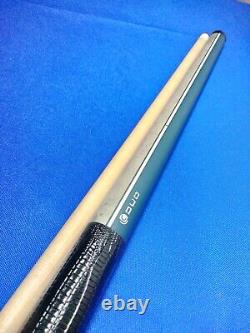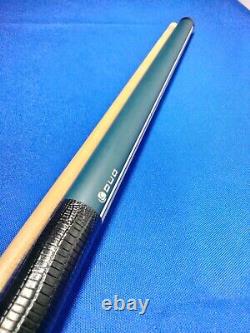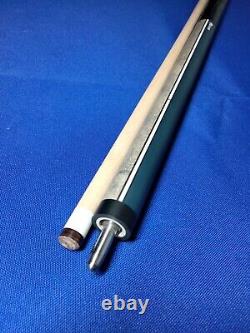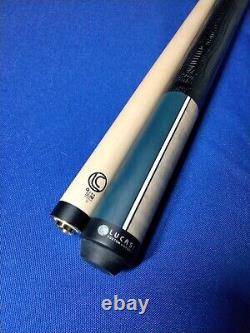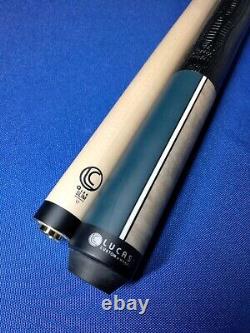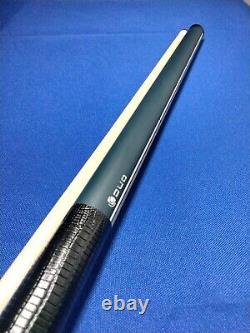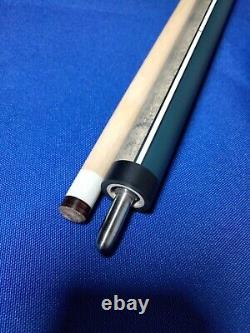 The Lucasi Cues Duo Midnight Blue and Grey Wash LZDU15 is from the new Lucasi DUO Cue Series which features Half Paint and Half Exotic Wood. Equipped with the Zero Flexpoint Solid Core Low Deflection Technology Shaft, Premium Everest tip for superior ball control, special pro taper designed by the professionals and precise fitting Uni-Loc Joint.
With Lucasi Cues you will not only get that familiar feel, but also a more true-to-aim accuracy than you ever thought possible. Go ahead and have your best game ever with a Lucasi Custom Cue which features.
Design: Matte Finish Half Midnight Blue Paint, Half Grey Wash Stained Birdseye Maple, Imitation Pearl Inlay Strip that Separates the Halves. Shaft: 11.75mm 29 Zero Flex Solid Core Low Deflection Technology with Pro Taper. Tip: Premium Tiger Everest Layered Leather. Ferrule: 1/2 Inch Zero Flex Slim Ferrule with Lightweight Core. Wrap: Black Lizard Embossed Leather.
4 Piece Cue Butt Construction for a Solid Hit and Increased Durability. If you have any questions please ###128591; kindly feel free to message me 8479714700.